Co-Managed IT Services from an Expert MSP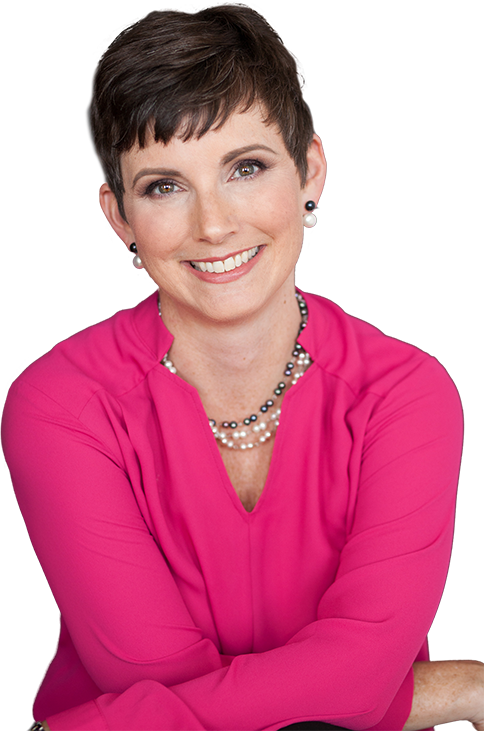 Schedule a FREE Consultation Today!
Supplement, Enhance, and support your existing IT workforce.
HELP IS ON THE WAY.
Internal IT departments are operating in increasingly complex environments, from managing compliance requirements to cybersecurity to cloud computing initiatives, all while striving to maintain the company networks, manage hardware and software, and fulfill the support needs of company employees. The roles and responsibilities are expanding, and often your access to high-quality talent is a bottleneck.
When could your company use co-managed IT services?
Your IT project list is longer than your ability to execute in a timely manner
Your IT staff is too small or overworked
Your staff has knowledge gaps
You need redundancy for institutional knowledge held by a single person or small staff
You have compliance requirements that you need help interpreting and operationalizing
You are ready to employ automation to handle routing, monitoring, and maintenance activities
Advantages of Co-Managed IT Services
Foster efficiency and productivity by providing your in-house staff with tools and technology that free them to focus on the IT tasks that matter most
Build employee morale by allowing your resources to do that work they are best suited for
Retain control over operations while tapping into expertise that will bring best practices to your company along with the staffing to help get things done
Experience faster project execution
Safe and reallocate personnel costs
Increase your cybersecurity posture by having the right monitored security layers
The right co-managed IT partner can transform your existing IT team
Expand your capability. CMIT Solutions offers customized Co-Managed IT agreements that capitalize on what your internal staff does best. Let them do what they do best, and let us do the rest.
The CMIT Difference
At CMIT Solutions of Erie, we're committed to helping our clients navigate the new reality of remote work. We can help you meet today's needs while planning for tomorrow's vision, rolling out tools that boost efficiency and productivity for your employees while adding extra layers of security to your business.
For a free consultation, contact us or call 814-840-8139 to learn more about how we can become a part of your technology team!

Beth Burnside, PhD
Owner
CMIT Solutions of Erie
204-A W 11th St, Erie, PA 16501
Phone - 814-806-2637 ext 1010