Managed IT Services, Technical Consulting And Risk Assessment
- Comprehensive IT support
- Team of highly skilled IT Professionals
- Cost-effective security and technology services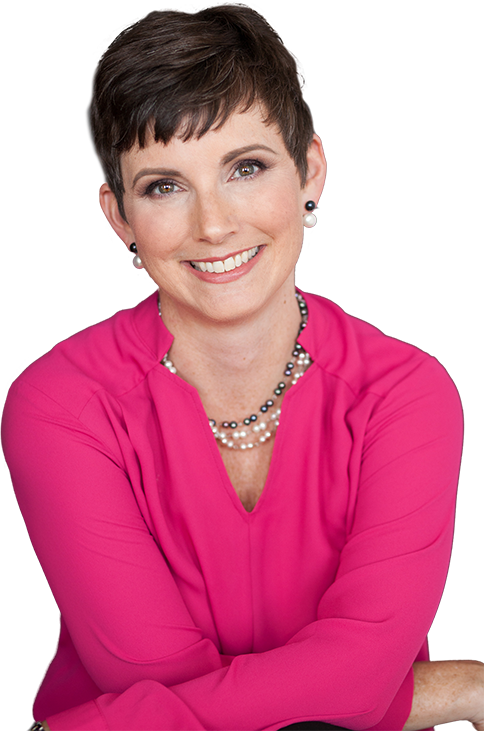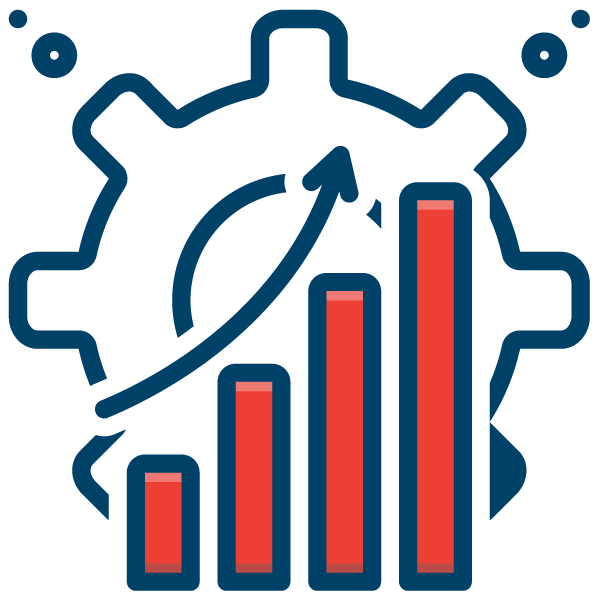 Our Managed IT Services help your business maximize productivity by automating preventative maintenance activities to keep your systems up and running 24/7. We make sure that your business is protected and operating productively helping move your business forward with confidence.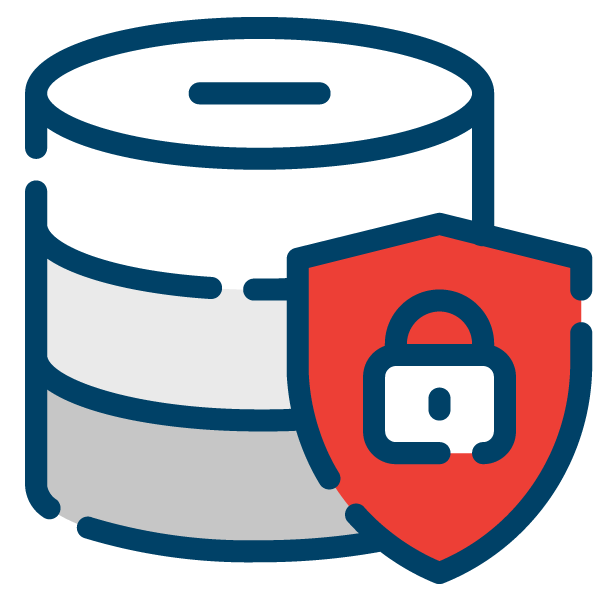 We guide you to the technology that will ensure your vital business data and digital assets are backed up and protected in the event of a cyber-attack, natural disaster, user error, or malicious destruction.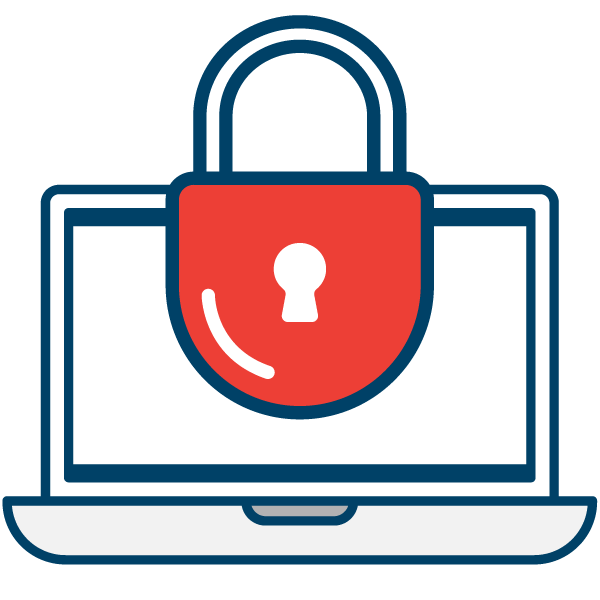 All businesses are being targeted by cybercriminals. Your business needs evolving protection with expert defenses to guard against hackers, ransomware, viruses, and potentially devastating consequences from human error.  We are here to fortify your business with a layered approach to cybersecurity that reflects your risk profile and budget.
The Cybersecurity landscape is daunting...
HELP IS ON THE WAY.
Cybersecurity is increasingly becoming top of mind for business leaders, but most don't know where to start when it comes to keeping their organization safe and secure. It's overwhelming to consider all the different types of vulnerabilities and the long list of potential technical solutions along with all the other things they should be doing. CMIT of Erie partners with clients to create a roadmap to do the right things in the right order at the right time to address the real risks they face.
Keep Your Business Running, Protected, and Productive
Your business is our business. We take the time to listen to your individual technology needs in order to build and protect a secure IT foundation for your business.  We care about how technology affects your operations, and we customize IT solutions that fit your budget to optimize business performance and security. CMIT Solutions of Erie works in partnership with you to help leverage available technologies and ensure your unique business needs are met.
SUPPLEMENT & ENHANCE YOUR EXISTING IT WORKFORCE.
We create custom "Co-Managed IT" agreements that allow our clients to focus on the IT responsibilities that best match the skills and experience of their staff while outsourcing other specific functions such as: help desk, cybersecurity, data backup and disaster recovery, device monitoring and network maintenance and management. We also offer flex-staffing for larger scale projects. By engaging us in project work, it allows forward progress which is often hard to make while keeping all the day to day balls in the air.
Start getting the IT support you deserve.
Let us handle your IT needs and take the first step in developing a new kind of relationship - one with a caring, supporting IT partner that you can trust has your best interest at heart.



Engage highly trained and experienced IT staffers to outsource your IT services and support needs - at a fraction of the total cost of hiring your own. Flat rate offering allows you to outsource all, or part, of your IT services and support needs. Learn More
CMMC: We help businesses begin preparing for CMMC audit requirements by performing a pre-audit risk assessment and providing an action plan to close the gaps needed to achieve compliance. 
HIPAA Compliance: We make compliance easy by providing a full range of HIPAA-related services that include risk assessments, technology action plans, training tools, and policy development. Learn More
A wide range of offerings based on the NIST cybersecurity framework of Identify, Protect, Detect, Respond, Recover; from customized risk assessments and policy manuals to email security to security awareness training to security incident and event management. Learn More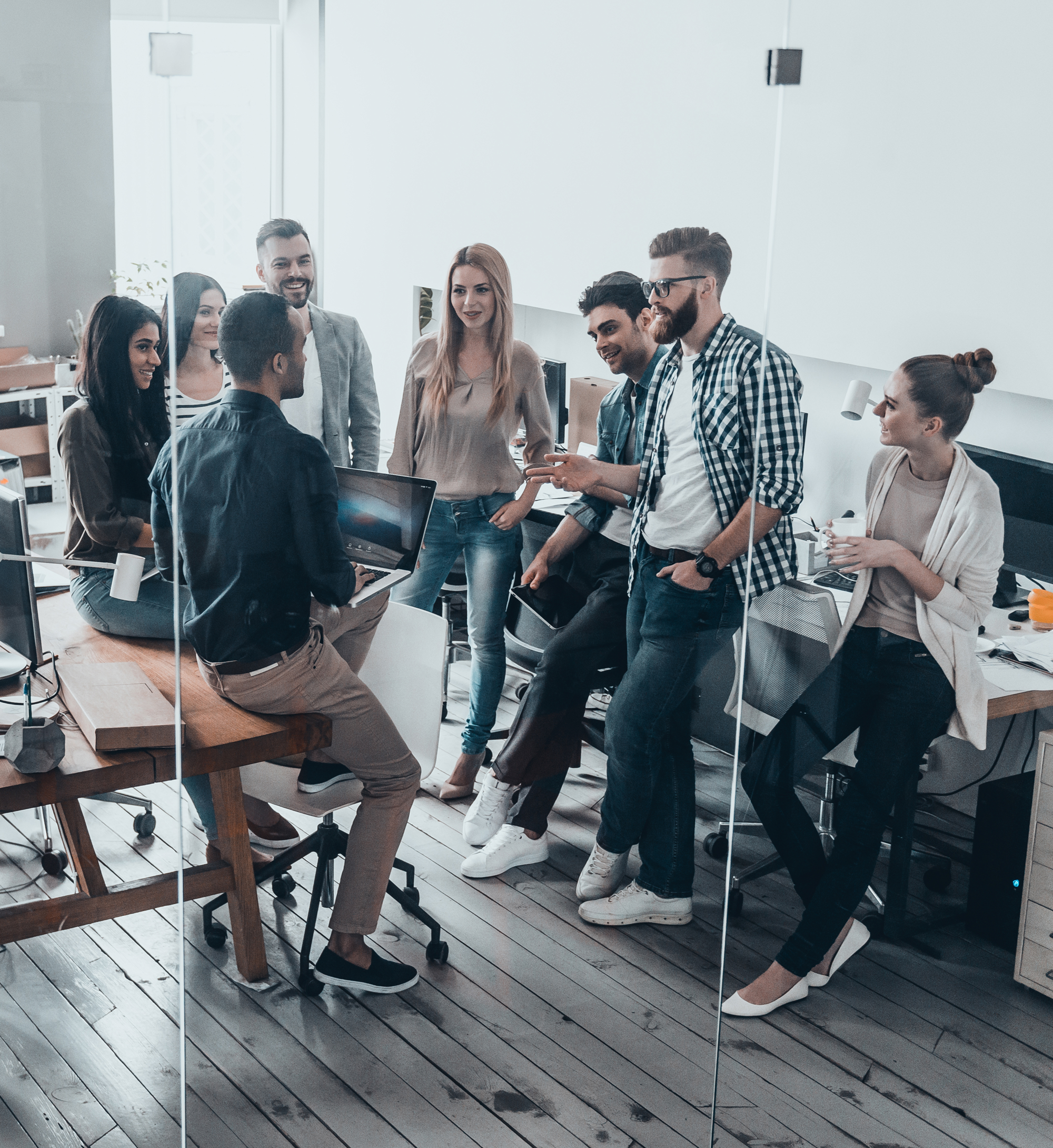 IT Support Your Business Deserves
Proactive IT Services and Preventative Computer Security with a focus on Customer Service.
The technology and IT support that businesses need is always changing and evolving; it's vital to find a local expert that you can trust to help you maneuver those changes and ensure your business is always protected. CMIT Solutions of Erie is based right here in your backyard, ready to help adapt your IT solutions to the ever-changing and unique needs of your business. We are here to be ready for the unknown and stay on top of all of the day-to-day tech issues that arise.
Contact us today (814) 806-2637 - to learn more about what we can do for your business and how we can become part of your technology team! 
Schedule a FREE Consultation Today!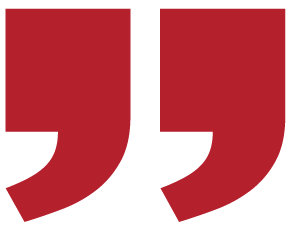 "I called CMIT when I was no longer good enough to be the IT guy for the company.  What I value most about the support and service from them is how instantaneous it seems to be.  It's a local company that does a wonderful job… I always recommend CMIT because whenever we've had any issue, a quick phone call to them and they're either taking care of it remotely or on the spot. The job is done quickly and correctly. The problem is solved and away you go.  I would say to anyone who is thinking about calling CMIT, you probably needed to do that yesterday. You should call them."
Rob Unger,
President, Berman Bedding Inc.
How CMIT Solutions of Erie Helps everyone in the office.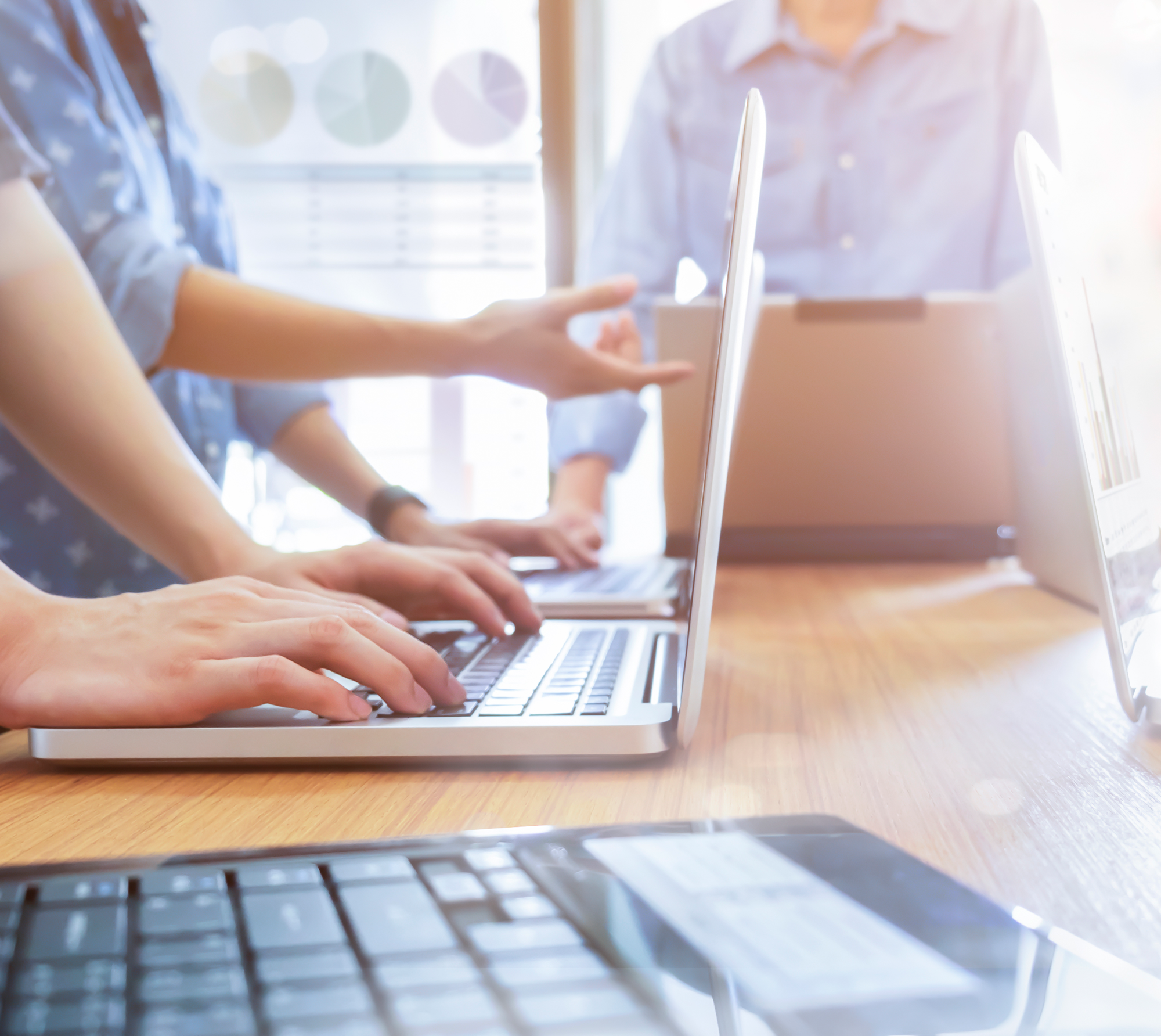 Are you worried about how cybersecurity risks can impact your business? Or concerned that your data backup might not be the right fit for your needs? CMIT Solutions of Erie is your expert partner who builds customized solutions based on your unique needs to put your mind at ease. We worry about IT and cybersecurity so you can focus on growing your business.
Control costs and ensure effective, efficient operations by moving to a flat-rate IT support model that is designed to prevent computer and network problems before they occur. We look out for your business by finding solutions that are not only efficient but affordable. We'll show you the most cost-effective technologies in use and how they can improve your business.
Use our dedicated, efficient IT experts to augment your internal IT team in a variety of ways. We can partner with you to use our Help Desk to provide fast, friendly support to your company's users, or to use our engineers when specialized knowledge is needed as relates to architecture or troubleshooting. We can provide supplemental support for large-scale projects and deployments, or you can use our managed services platform to proactively manage preventative maintenance tasks, automate patching, and ensure compliance with endpoint security deployment, and seamlessly escalate to us when necessary. Our partnership frees up your team's time to specialize in their core competencies while CMIT Solutions of Erie supplements your efforts.
Are you stuck in the quicksand of IT support as a side job at your company? We provide the right-sized help desk support solutions that get you back to focusing on your job. Lean on our Erie IT service experts to make you more productive.
IT CAREERS THAT MATTER.
We're always looking for people to join our team who really want to make a difference to the businesses we support. Our employees are passionate about client service and they love to share their expertise, both with clients and each other. If you are looking for IT careers that matter, apply online today!

Beth Burnside, PhD
Owner
CMIT Solutions of Erie
204-A W 11th St, Erie, PA 16501
Phone - 814-806-2637 ext 1010