Managed IT Services, Technical Consulting And Risk Assessment
- Comprehensive IT support
- Team of highly skilled IT Professionals
- Cost-effective security and technology services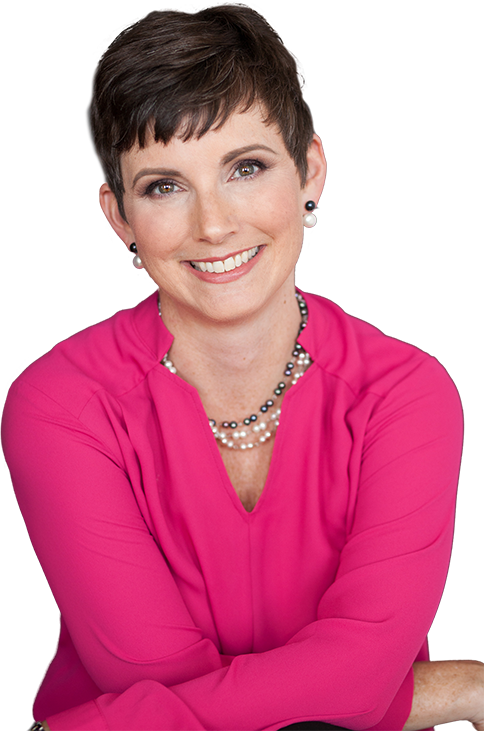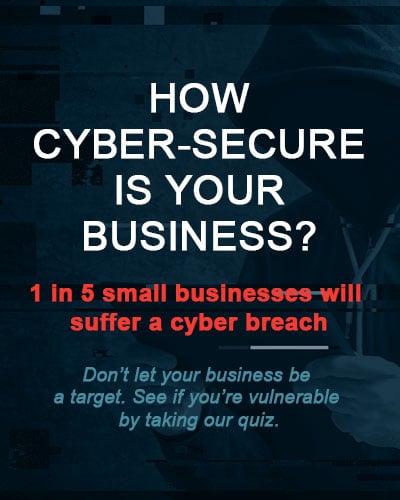 Cyber attacks are becoming increasingly prevalent in today's business world and unless you're taking active measures to secure your data, the chances of becoming a victim of a cyber attack are higher than you might suspect.
The bad news … 1 in 5 small businesses will suffer a cyber breach this year.

The good news … 97% of breaches can be prevented with the right technology and IT security protocols in place. 
Don't let your business be a target.
Take our quick quiz to see if you're vulnerable and determine what steps you should take to protect your data.